Enjoying our 55th Anniversary!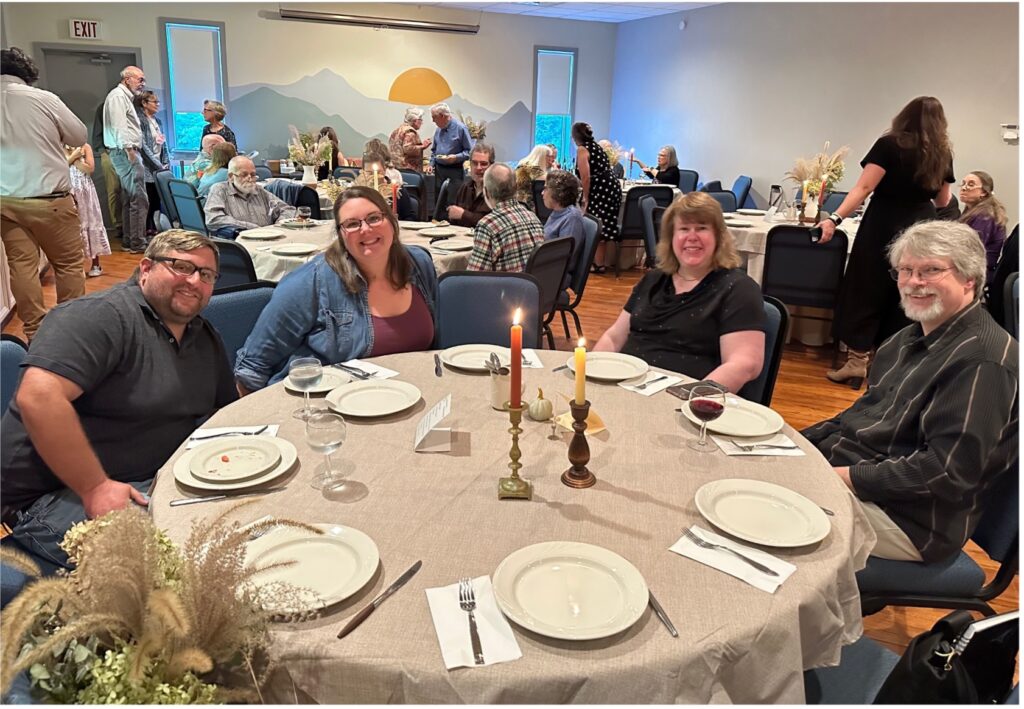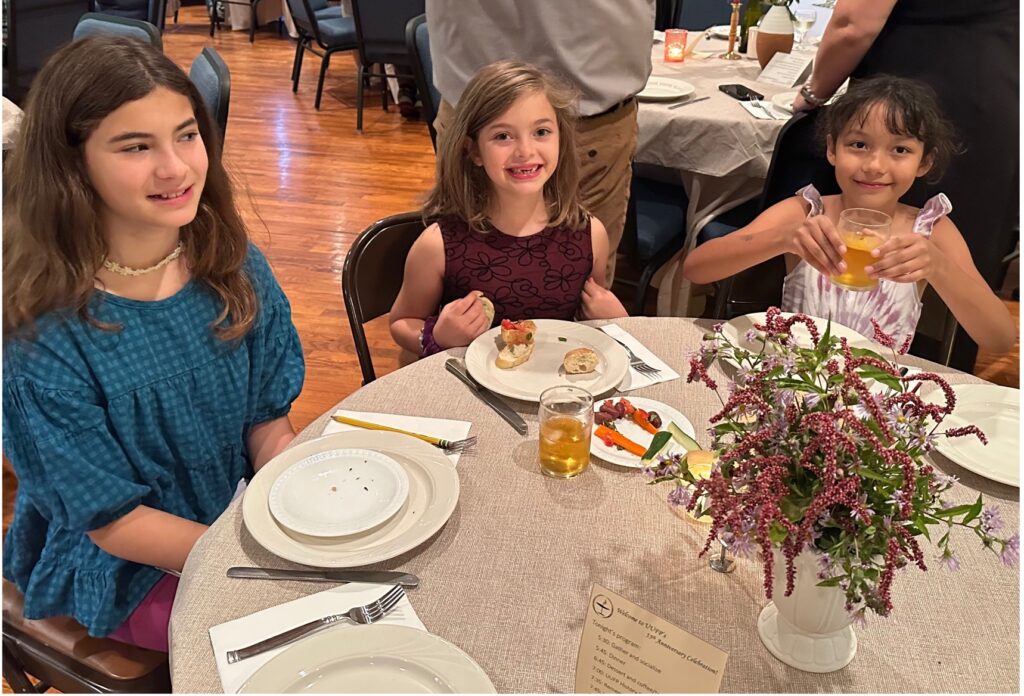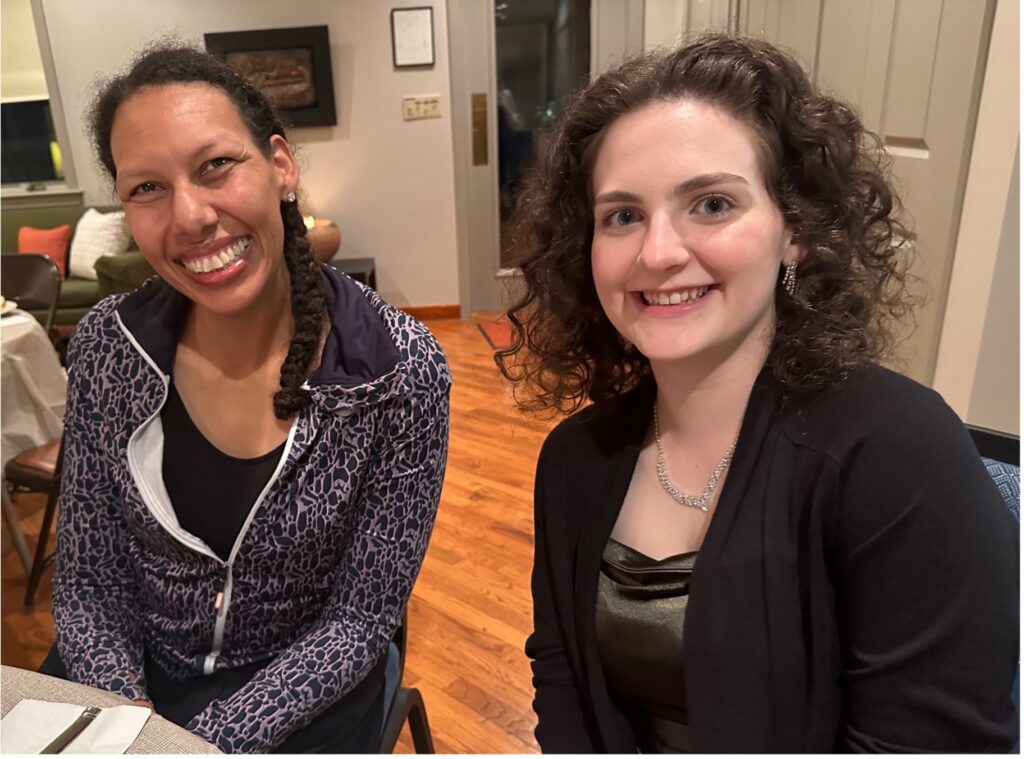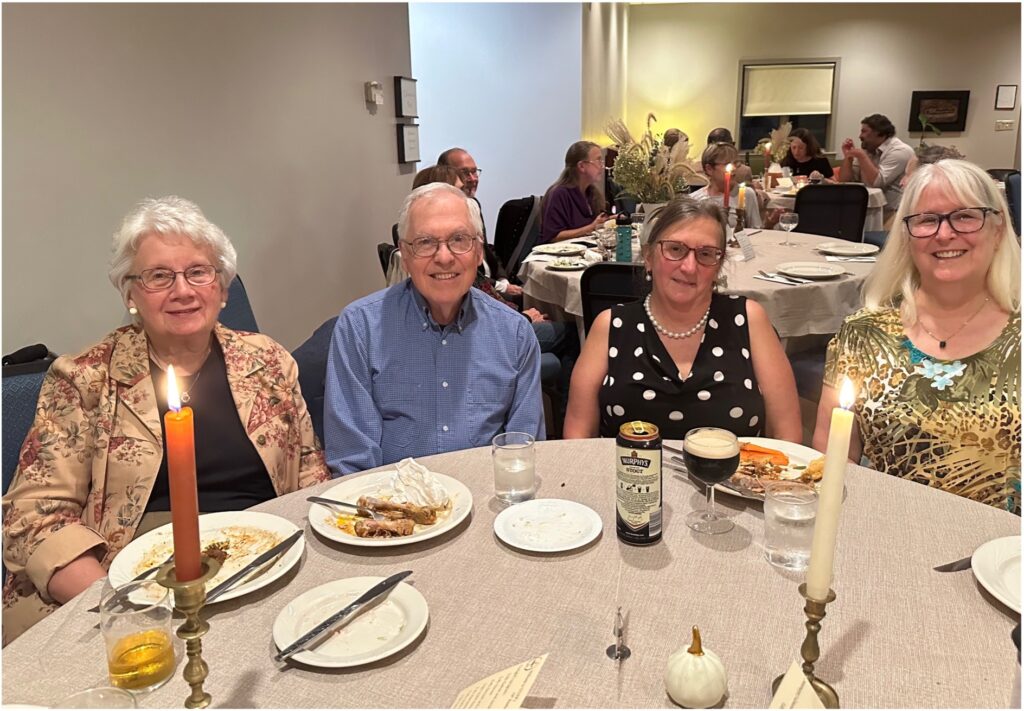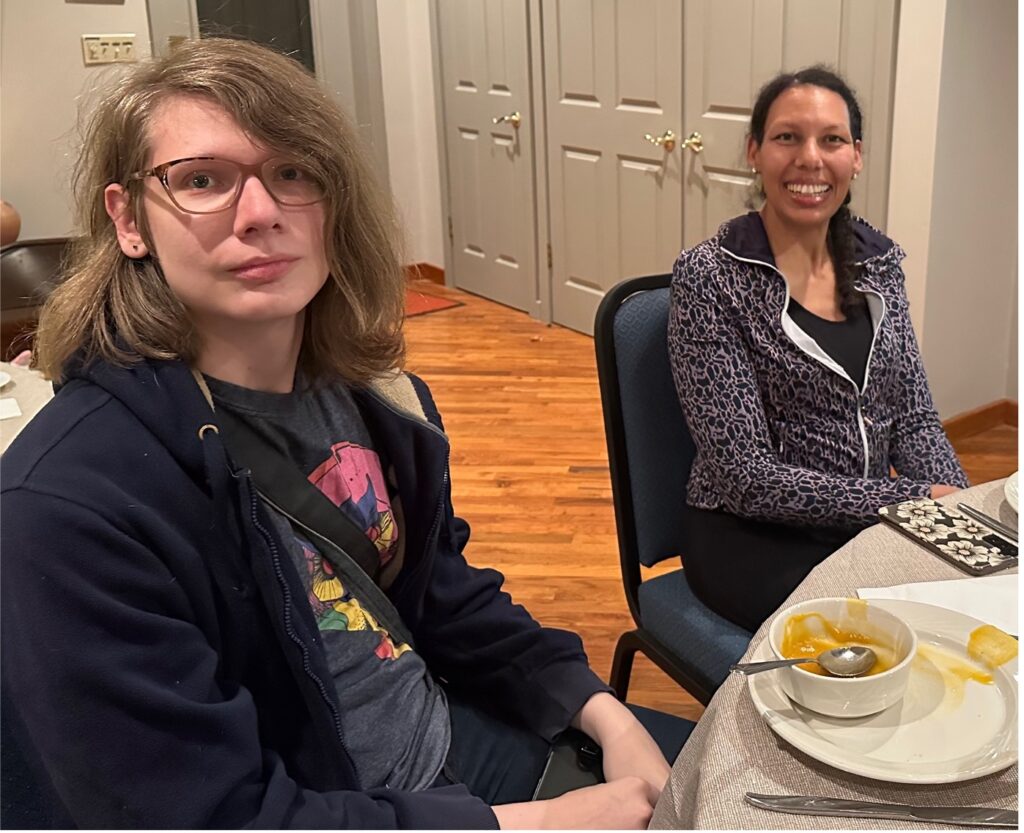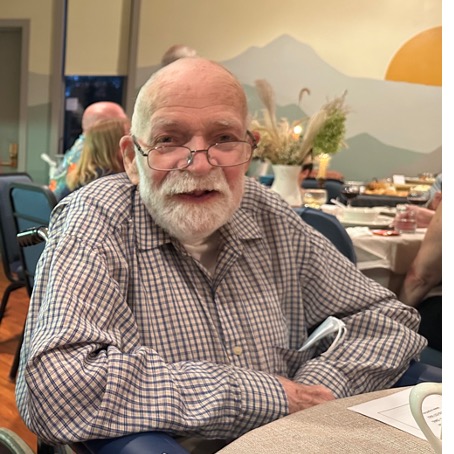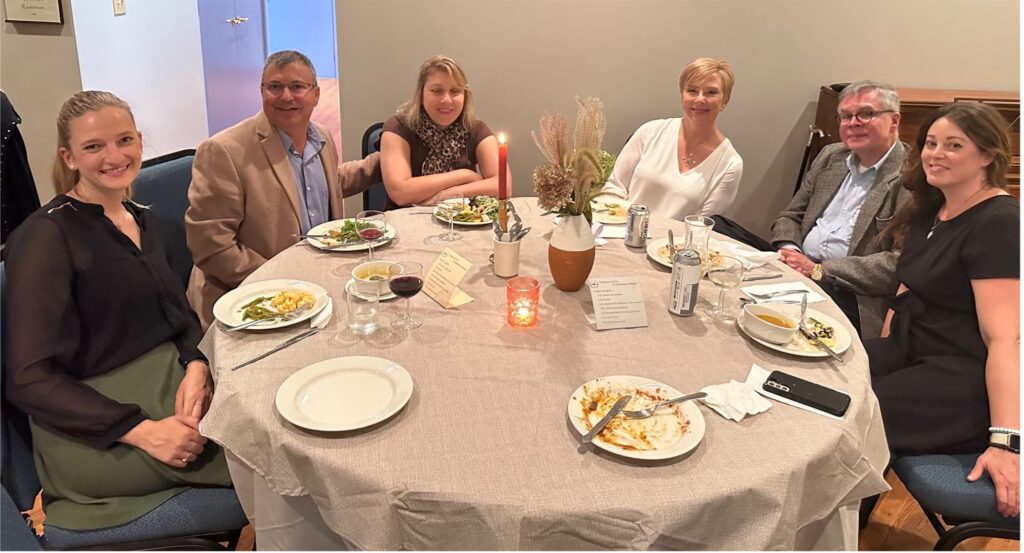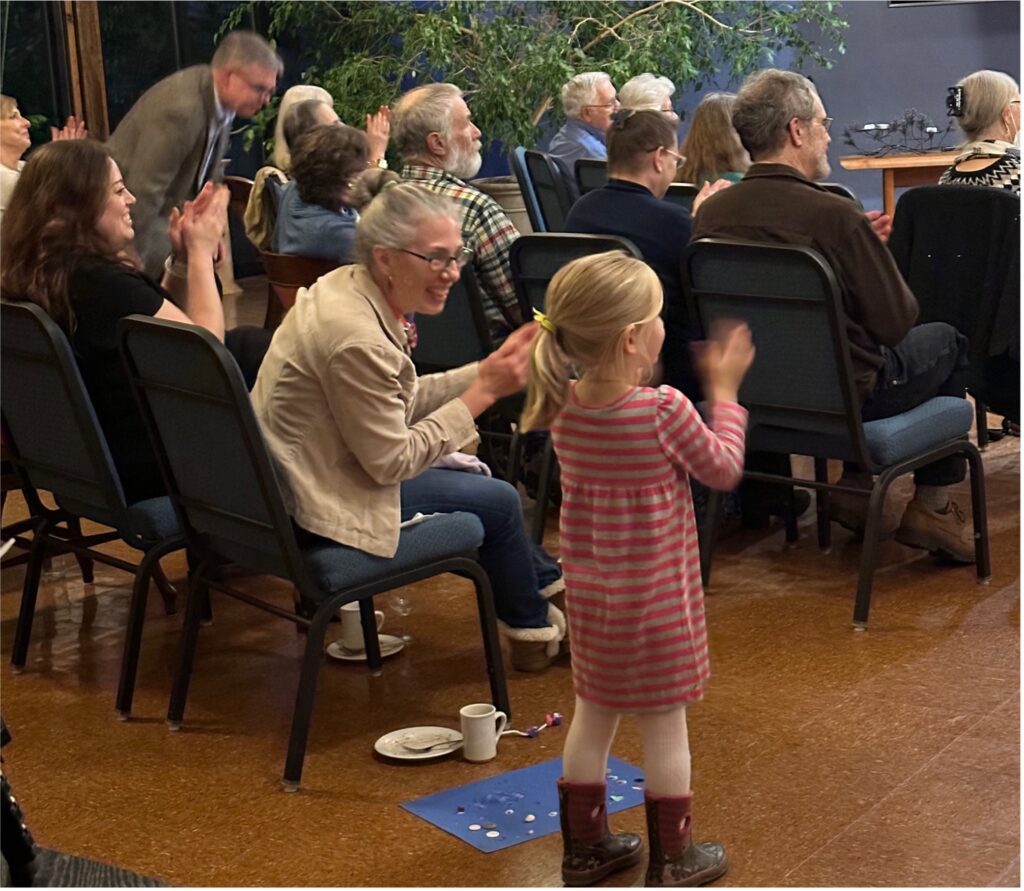 Click the links below to see the pictures of each group!
Pledge Drive, Bake-Off 4/11/21:
April  2021 at Gardening Day UUFP
March 2021 Walking Group at Coventry Woods
Welcome New Members!
Climate March, Pottstown April 2019
Albert Appreciation Day, February 2019!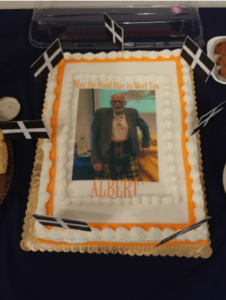 Marianne, our choir director, playing our new baby grand piano generously donated by CJ!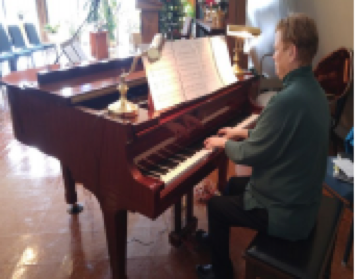 From the Beginning:


To Celebrating 50 Years of Service, Community and Giving  
50th Anniversary Dinner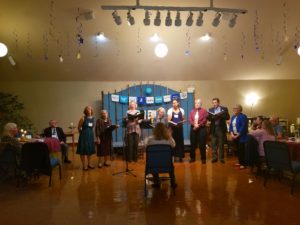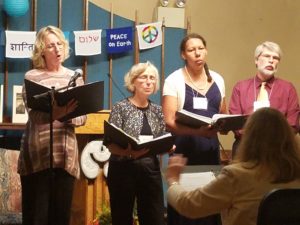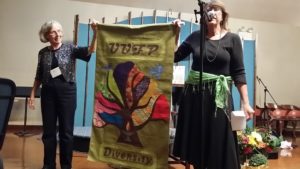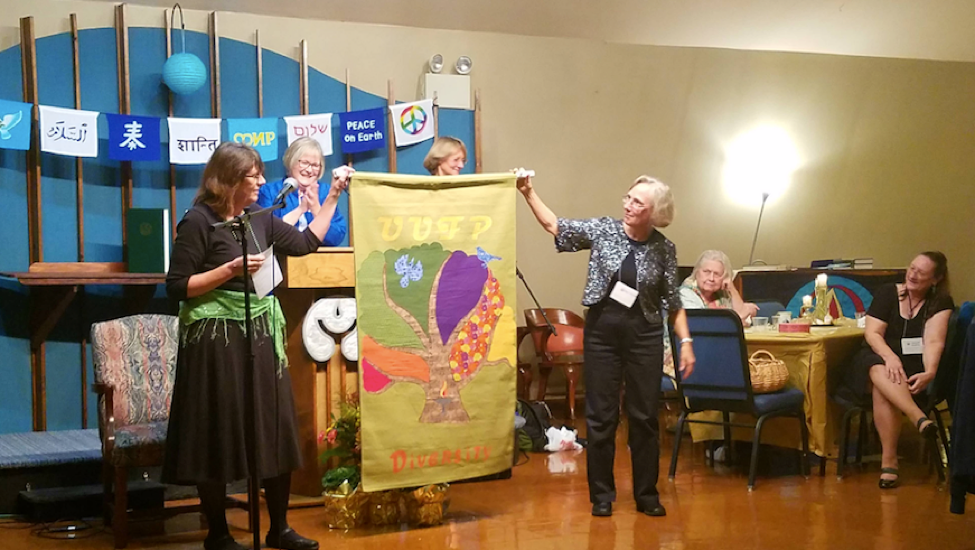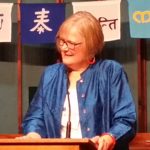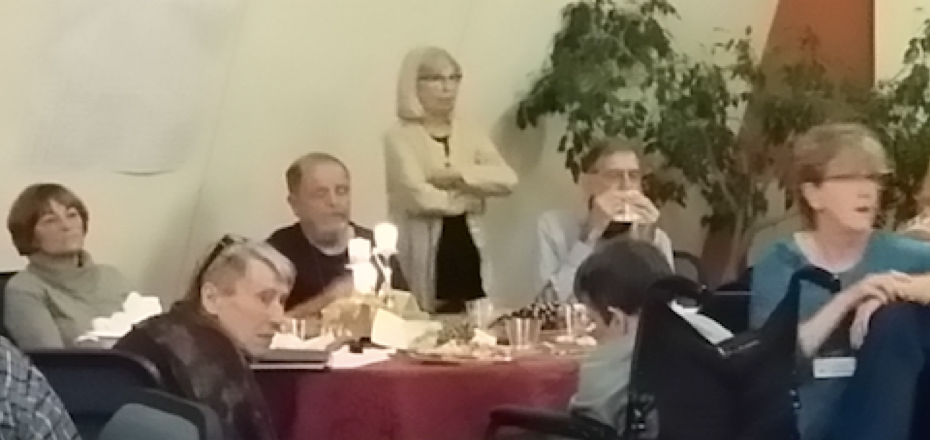 Two fun events from this summer that were part of UUFP's 50th anniversary celebration:  The UUFP Prom on June 10th,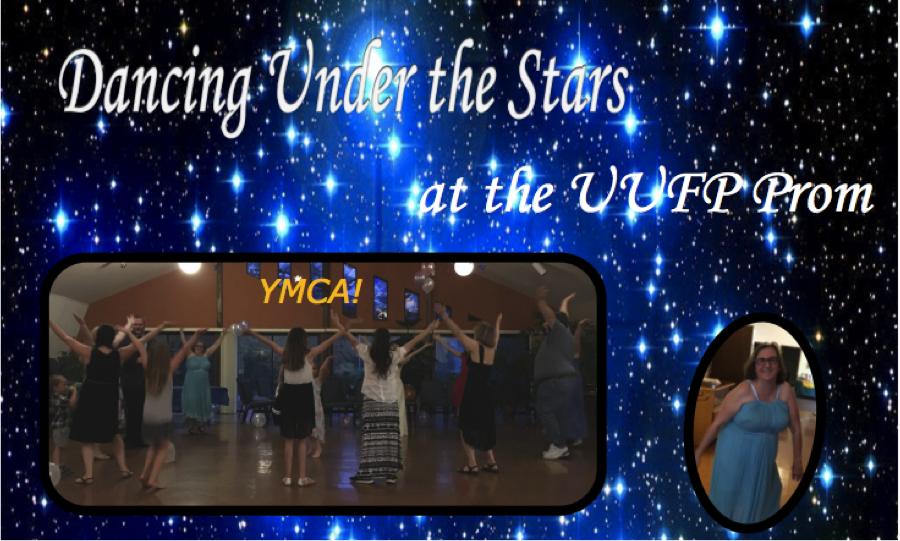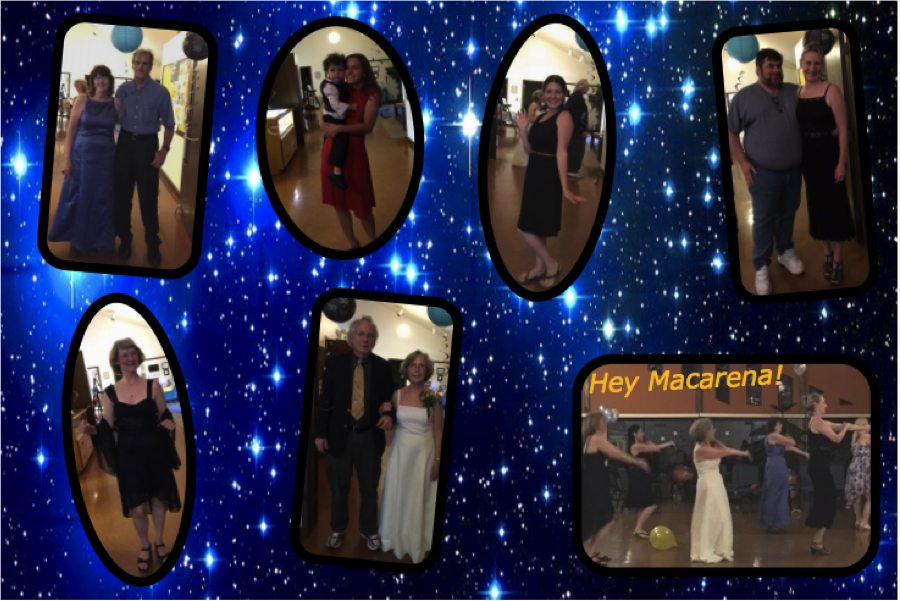 4th of July Picnic and Pool Party