Currently, our nursery is "self-serve" and the room is open for families to use as a space to change diapers, nurse, or just get their wiggles out during Sunday services.
In order to facilitate the full participation of parents in our services and programming, we are seeking nursery staff to provide quality child care on Sunday mornings from 10:00 a.m. to noon for children aged 6 months to 5 years old.
To apply, please submit a cover letter and resume to Linda Kozitzky, president of the Board of Directors, at president@uupottstown.org.
Download the job description PDF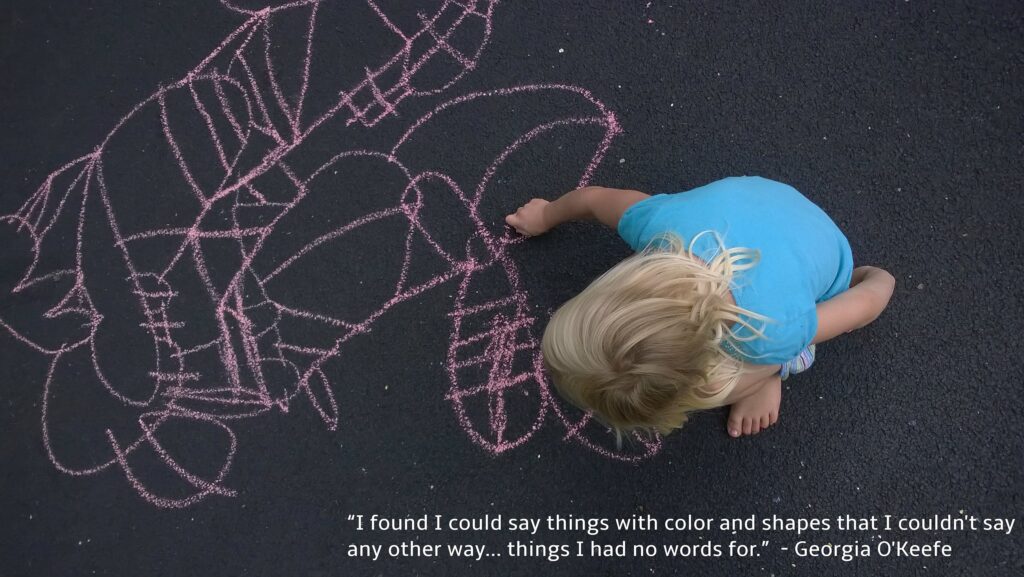 Our nursery is open Sundays from 10:00 a.m. to noon. Families with little ones 5 and under are invited to drop off or stay and play in the nursery as needed. Child care is provided by paid staff who have been screened and given a professional background check. If you have questions about our Religious Education program, please contact Miranda Van Horn at RE@uupottstown.org